Your WordPress based web site is important — I get it.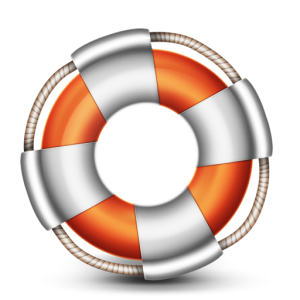 Your web site is your virtual salesperson, you count on your WordPress site and your creative hard work to persuade and influence your customers, to be there like a professional face to face person who's there to explain your company message and YOUR personal passion.
At FullContact Sites we have the same goal, it's our message and our passion too that we want to share and that's exactly why we put together the most complete Managed WordPress Hosting package available online.   When I say complete I mean it.
I put together a short list of just some of the pieces in our system.  These pieces come from 18 years of online experience – my very first site was in 1994!
To have a site that's filled with rich compelling and persuasive content, a site that has the right story for the right audience is what you do.  Our job is to remove all the work out of making sure that the site works the way you want it too and that marketing your business with the right sales processes that often overwhelm even the most experienced business owners and bloggers is easy.
So here's what we do to make get rid of the technical blogging headaches that you'll face so that you'll enjoy the Best WordPress Hosting Experience ever.
Make sure that your WordPress Host does all these things for you:
Uses Managed Performance WordPress Only Servers
Secures Your WordPress Install
Tests, Curates and Installs Your WordPress Plugins
Keeps all Your Plugins and Themes Up to Date
Manages Your Spam and Comment Spam
Optimizes Your Sites Database
Backs Up Your Content and Files
Watches to Make Sure Your Site Is Up and Running
Does Free Malware Removal
Has WordPress Experts Available 24/7 for WordPress Support
Provides Responsive Framework Support – Pagelines
Prevents Brute Force Attacks on Your Site
Does Daily Backups
Scans For Malware Daily
Makes Personal Backups Available
Provides Sucuri Server Side Security Scanning
Provides Multisite Support
Provides Pro Domain Mapping
Provides Unique IP and SSL Support
Provides Instant Access To Over 1000 Internet Marketing Video Tutorials and WordPress Training
Does Live WordPress Training Webinars….
You get the picture? FullContact Sites is a complete system that includes the tools, resources AND marketing support you'll need to get your message out.  So if you're serious about your business consider getting serious about where you host your Virtual Sales Person.
Focus on your business and let FullContact Sites be who you count on for Managed WordPress Hosting.